I added a Valentines Day mailing station to the class today. Just a fun way for the kids to be able to make Valentines for each other, and their friends coming to our Valentine's Day party we have planned. In the basket there is Valentine's stampers, stickers or foam stickers to decorate their cards with, there is also a pen for them to address it, along with the blank cards and envelopes.
I picked up blank cards and envelopes from the Target Dollar section, here are the 2 different cards they could choose from.
The mailboxes for the letters to go into. Which has been used a lot already! I also found the mailboxes in the Target dollar section.
This was the first activity that Ethan choose to do off the shelves today. He loved adding the stickers and foam shapes!
He took addressing his Valentines very seriously!
He has mastered writing the "w" for his last name and almost all of his first name.
After he designed his card, he put it into the envelope to be put into the mail.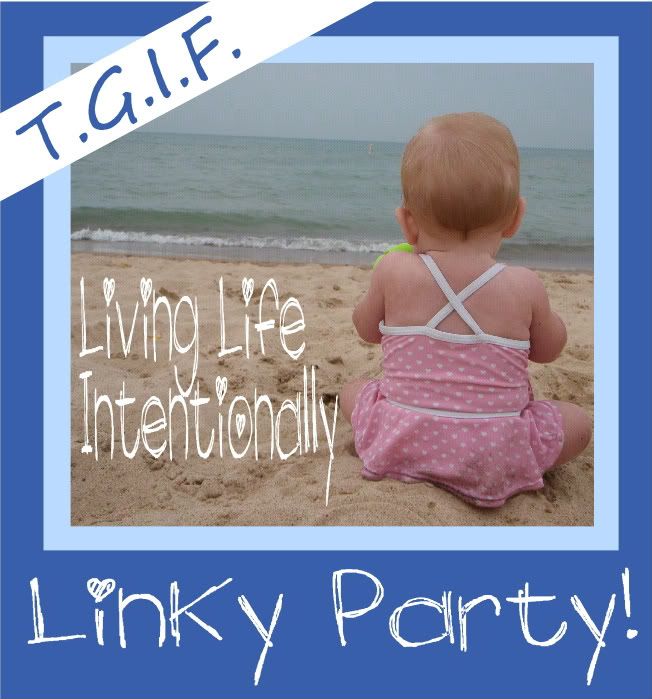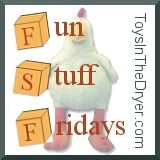 Labels: Montessori Language, Preschool, Valentines